Home
›
Game Help
›
Frequently Answered Questions
Join to get full access.
Not being logged in means you will not get access to The Player Discussion Boards.
-Please make sure you have verified your forum account email address.
For security reasons logins using your Username is disabled.
-If you created your forum account prior to October 2013 and did not login to that account on the Vanilla hosted forum between June 2015 - July 2018 then all password reset attempts will fail. You can login with "BurningSea.com"(game-account) or you can create a new account to fully access the forum.
External Download of Pirates of the Burning Sea
Jack O'Conner
(Forum Moderator)
As many of you have seen, people have struggled to download the game due to the false warning of "Malicious Activity" However I have gone through and sorted this issue and uploaded it for others to download while this Bitraider issue gets resolved.
I have created a walk-through video on how to do this and I have and will provide both links in the video description and this thread here. If you do have any concerns or questions, do not hesitate to message me.
Walk-through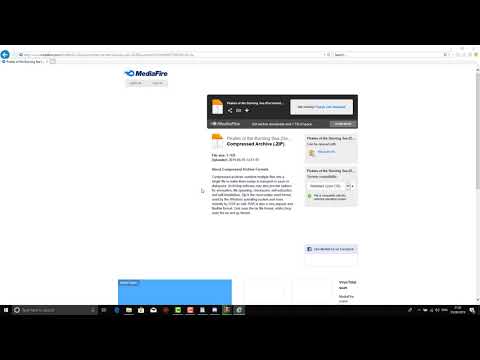 PotBS Main Game Download: Download herePotBS Documents Folder: Download here