Home
›
Game Help
-Please make sure you have verified your forum account email address.
For security reasons logins using your Username is disabled.
-If you created your forum account prior to October 2013 and did not login to that account on the Vanilla hosted forum between June 2015 - July 2018 then all password reset attempts will fail. You can login with "BurningSea.com"(game-account) or you can create a new account to fully access the forum.
(Not trolling!) PotBS compatibility on EG4090u+ with Win7/CPS4090u+? Could malware fry this prober?
Hi,
In the coming months I may be ordering a wafer prober called the Electroglas 4090u+ to test 200mm, 14nm FinFET process or better silicon wafers. (designing a CPU):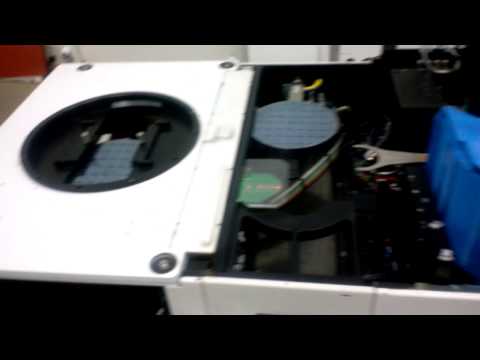 While this prober runs MS-DOS by default, it can be retrofitted with modern PC internals (think Intel i5, integrated graphics, a few GB RAM, Windows 7 OS). Total cost of the machine and spare parts is roughly $150,000.
Any recommendations for installing PotBS on this machine? Would GPU and PhysX drivers be an issue? Should I be worried about malware potentially frying the components that the PC internals are connected to?
This discussion has been closed.