Home
›
Game Help
-Please make sure you have verified your forum account email address.
For security reasons logins using your Username is disabled.
-If you created your forum account prior to October 2013 and did not login to that account on the Vanilla hosted forum between June 2015 - July 2018 then all password reset attempts will fail. You can login with "BurningSea.com"(game-account) or you can create a new account to fully access the forum.
Help! Can't start Potbs without the Bitraider launcher one.
I would like to run Potbs but with the Potbs.Exe , without checking with the bitraider in the other launcher, could this be possible?
I will send you screenshots, so you can see what it happens, cause it gives error.
There's another launcher to start the game more faster, program files (x86), -> Pirates Of The Burning sea -> And Take the.Exe to your desk. The thing is, that i have error, look: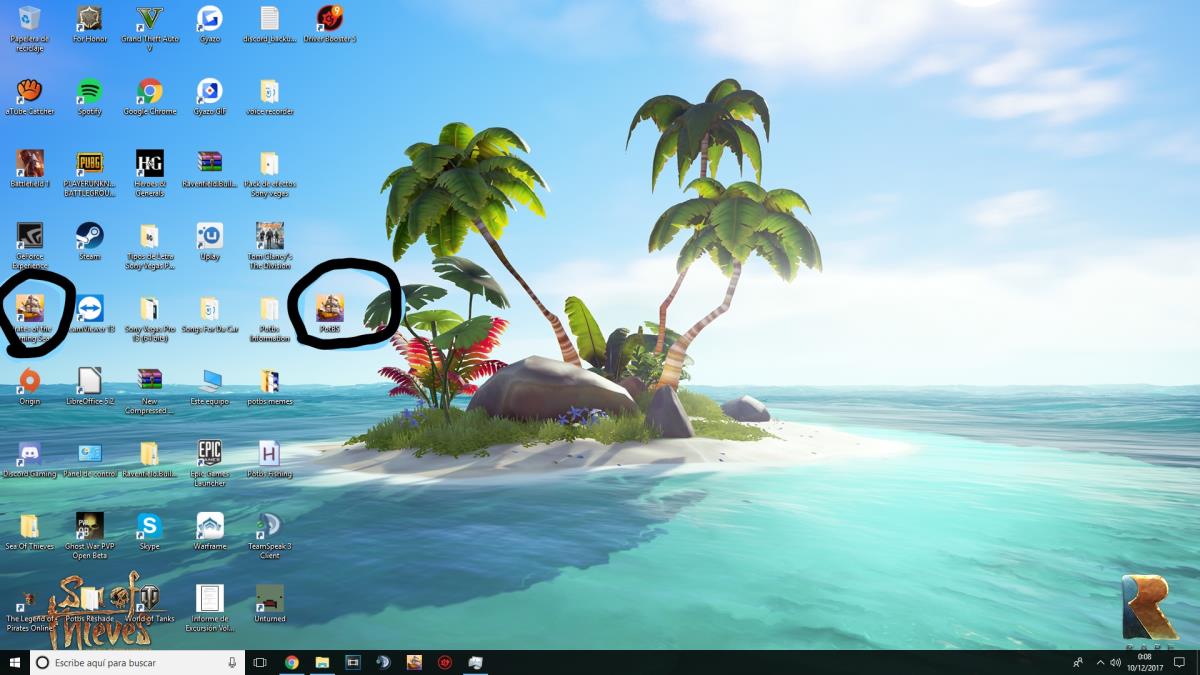 " alt="" />
In this picture you can see 2 launchers, the left one is the more slower, and the right one is the faster, well, if i click the left one
it works nice, but i need to wait the verification of bitraider, if i click the right launcher , this is the message that appears: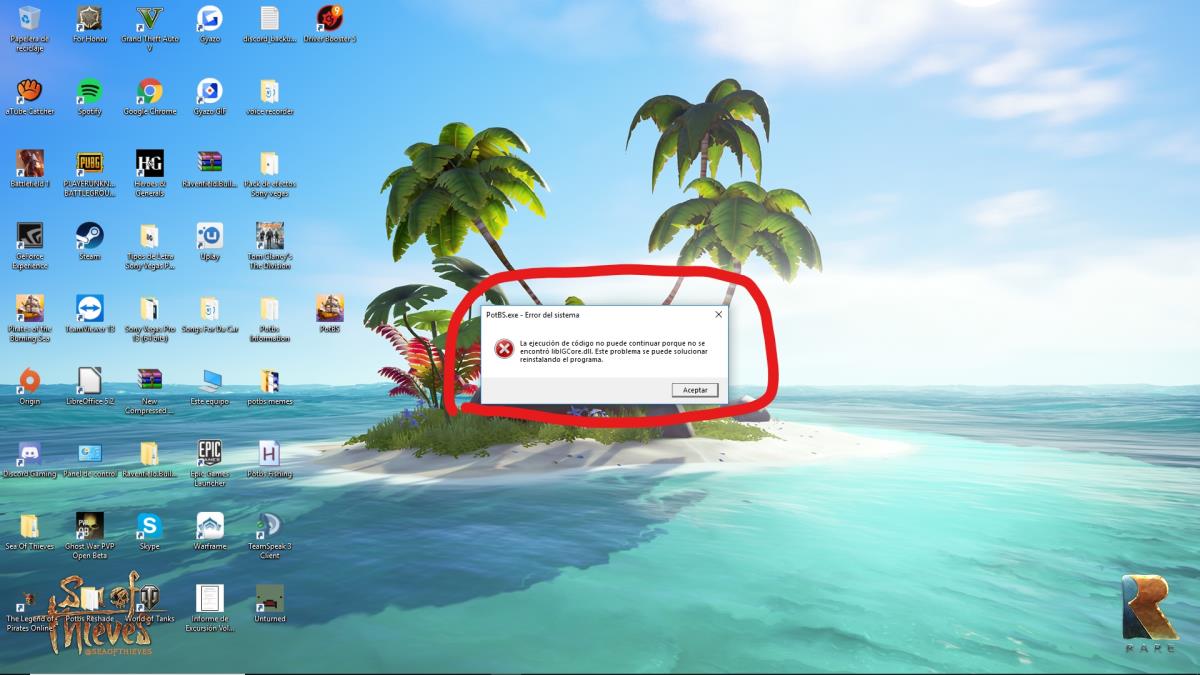 It's in spanish, which im going to translate: (The Execution of code can't continue because it didn't find libIGCore.dll, This problem can be resolved by reinstalling the program.) but: there's not the only error, then appear the message again giving me another 3 errors, with the same message, but different FILES: libIGMath.dll, libIGAttrs.dll and libIGSg.dll
I tried Uninstalling and installing again, I tried to put the same files as the error says, and nothing works, any ideas? suggestion?
A friend says that may i need to reinstall my windows again, but i wouldn't like to do that, honestly.
''To come to Cartagena, it is necessary that the King of Englad build another great square, because this has only been left to drive coal from Ireland to London.'' - Blas de Lezo,.


This discussion has been closed.